3 tags
Longreads: Your Latest Fiction Picks: Lorrie... →
longreads: In case you've missed them, here's a quick list of some of the most recent #longreads #fiction picks from the community: 1. "The Side Sleeper" (Emily Schultz, Taddle Creek) RT @taddlecreek: "The Side Sleeper": a longish short story by @manualofstyle (Emily Schultz). … Hurray! My story "The Side Sleeper" is a Longreads Fiction Pick!
4 tags
Joyland Magazine's Tumblr Presence: Truth &... →
joylandmagazine: On this episode of the podcast: Publishing is a predominately female staffed business. As that business becomes a digital-first platform, it is running into the world of tech, a historically male centric world. What happens from here and why women still don't feel confident talking tech are…
What was the first poetry you read? →
joylandmagazine: Emily Schultz asked a question on Twitter. Feel free to answer it there or here.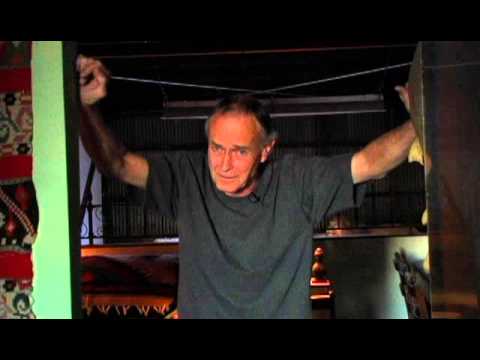 1 tag
Joyland Magazine's Tumblr Presence: Joyland This... →
joylandmagazine: Steinur Bell's award-winning story How We Arrive had the distinction of being the last post to go up before Sandy hit. (And Joyland's home office neighborhood of Greenpoint was mostly spared while we were stuck on the road touring Emily Schultz' novel The Blondes). You may have missed…
3 tags
3 tags
2 tags
The Joyland Tumblr Directory
joylandmagazine: A brief sampling of Joyland's contributors and editors who are on Tumblr. If we missed you, please say hello in the notes and we'll include you. Screenwriter and Joyland New York author Katya Apekina.  Member of the two-time contributor club, Roxane Gay. Joyland New York contributor and journalist Jon Reiss. Toronto editor Emily Keeler's day job is Little Brother...
3 tags
3 tags
3 tags
4 tags
2 tags
1 tag
3 tags
4 tags
4 tags
6 tags
7 tags
3 tags
4 tags
4 tags
2 tags
: Marilyn Monroe's New York: Map Illustrates... →
The most iconic image of Marilyn Monroe is of her standing coyly over a breezy subway grating on Lexington Avenue, struggling to keep her whimsical white dress in place. The actress admired the Big Apple—She owned an apartment on East 57th Street, and wrote frequently about her love for…
2 tags
2 tags
2 tags
2 tags
Watch
The Blondes arrived today. I documented every author's favorite moment. 
2 tags